Colorbleed 1.1 Released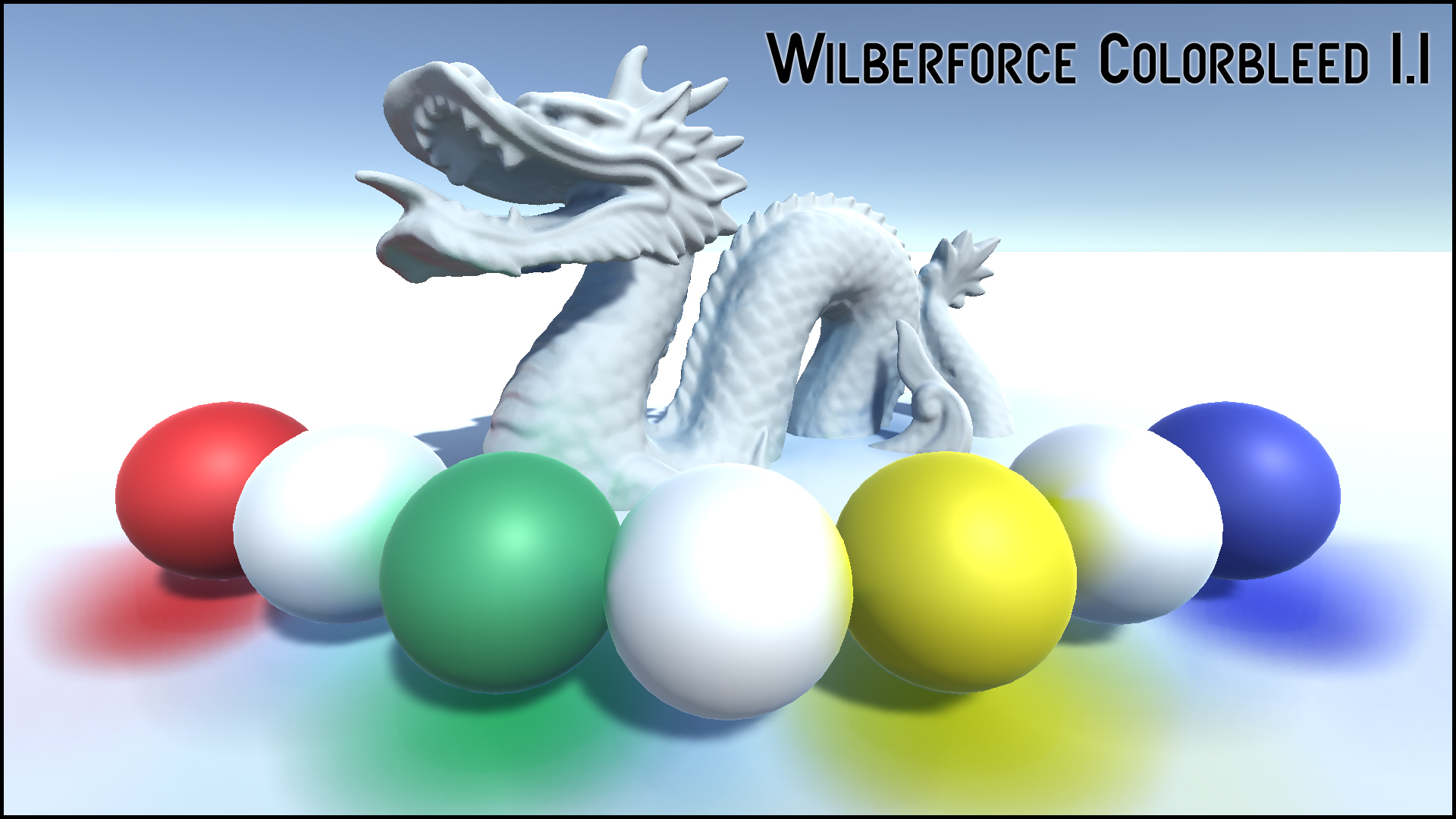 We've brought improvements and fixes mainly from our VAO plugin into Color improving compatibility with Unity 2017, Single pass stereo and post processing stack.
Additional information
You can get Colorbleed at Unity Asset Store.
See documentation here and forum here.
Please rate, review and comment, we are looking forward to your feedback.
In case of questions or further issues, please contact us at projectwilberforce@gmail.com